Who the hell is Hattie Caraway, amiright? Gather 'round and let us tell you the story of a little-known woman from Arkansas who quietly kicked ass and became the first woman elected to the US Senate.
Senator Hattie Ophelia Caraway probably never expected to find herself with a title like that. The daughter of a farmer and shopkeeper, she taught school for a few years before marrying Thaddeus Caraway, whom she had met in college. He started a law practice and she stayed home to run the house, natch.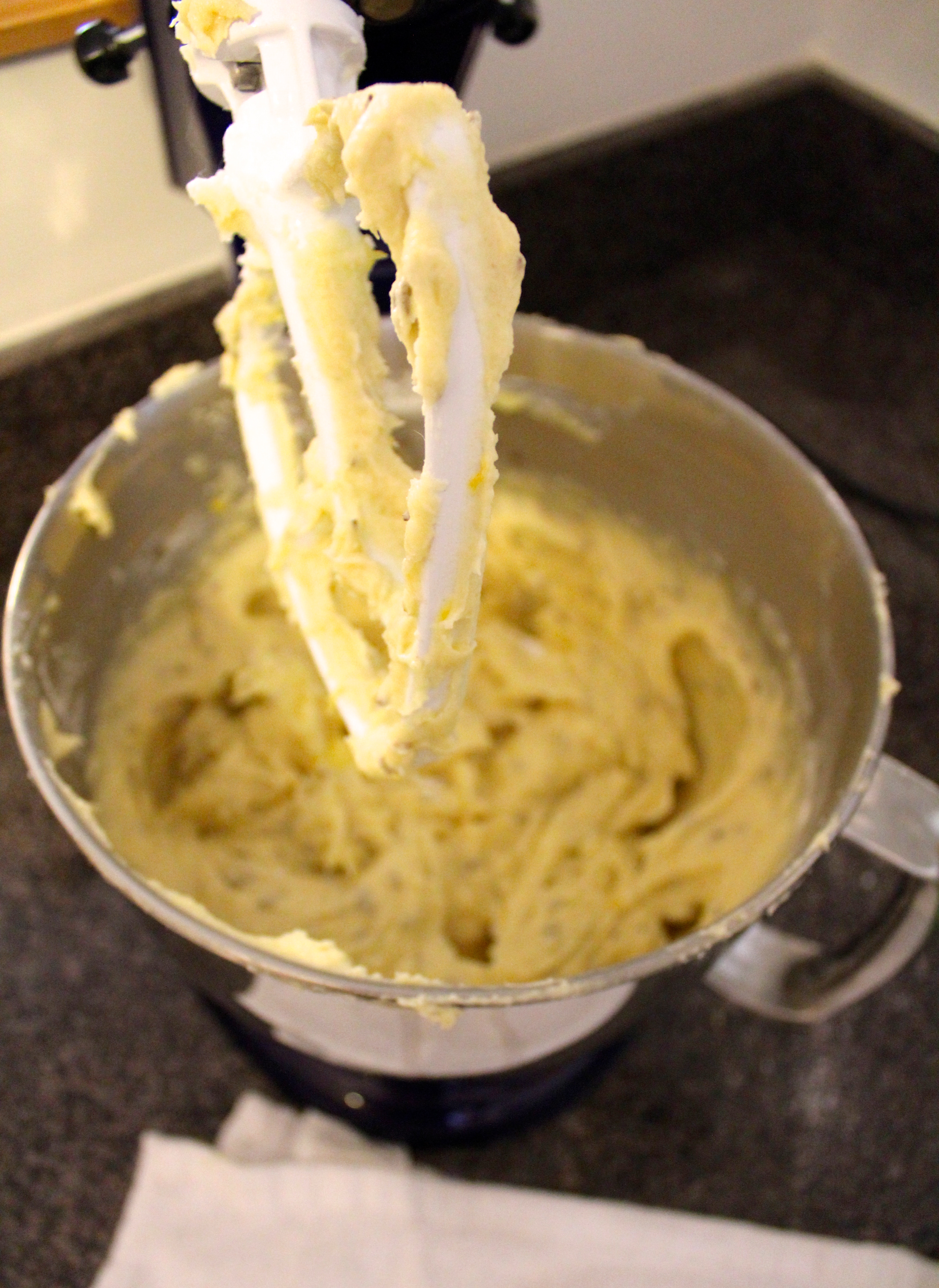 Thaddeus Caraway was elected to the US House of Representatives in 1912 and served until he was elected to the US Senate in 1921. When he died in 1931, the governor of Arkansas appointed Hattie to Thaddeus's vacant seat, as was the shitty precedent of the day. ("Sorry your husband just died. Can you sit quietly at his desk and do our bidding in the Senate until we find another man to do the job?") When she was sworn in on December 9, Caraway was expected to hold the seat just until a special election could be held in January of the following year. With the support of the Arkansas Democratic party, she easily won the special election and became the first woman elected to the Senate. The desk she was assigned to was the same Senate desk allocated to the first widow ever appointed to the Senate. Her response when she found this out?
"I guess they wanted as few of them contaminated as possible."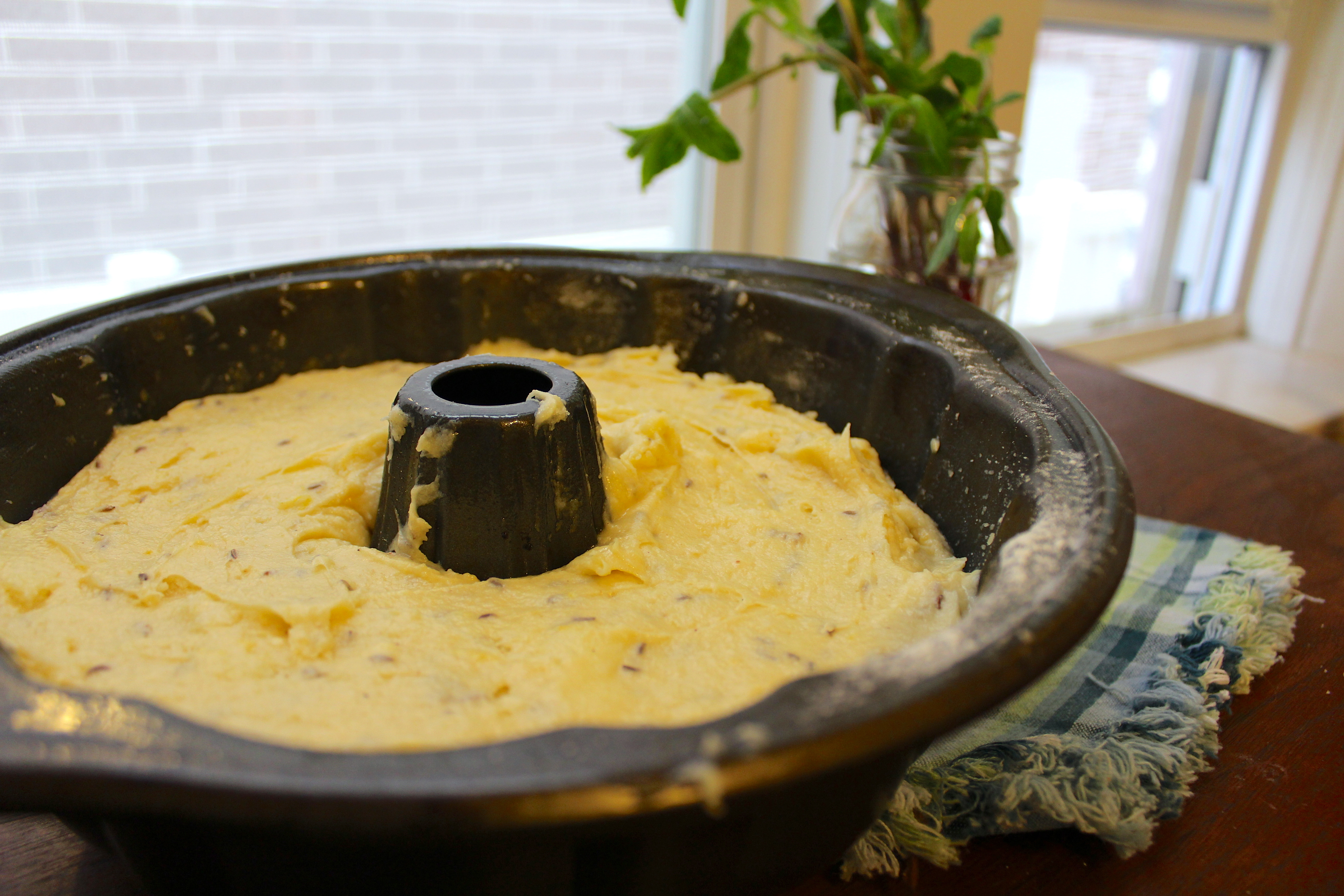 Though she wasn't involved in the campaign for women's suffrage, after announcing her campaign she told reporters, "The time has passed when a woman should be placed in a position and kept there only while someone else is being groomed for the job." So in May of 1932, Hattie Caraway shocked politicians by bucking the system and running for a full term. Because really, the "Widow-Placeholder for Dead Senator" precedent is ridiculously shitty. And did Hattie announce quietly to a newspaper or in a perfectly docile letter? NOPE. When Vice President Charles Curtis had invited her to preside over the Senate (another first!), she took the opportunity to announce that she was running for reelection. After winning the Arkansas Democratic primary with nearly twice as many votes as her closest opponent, she went on to win the general election.
While she diligently prepared herself for all her duties and was viewed as a stand-up Senator, she rarely made a speech on the floor. Unsurprisingly, asshole reporters gave her the nickname "Silent Hattie" and called her "the quiet grandmother who never said anything or did anything." Caraway put them in their places and said (for full effect, imagine this in a charming Southern lilt) she simply didn't want "to take a minute away from the men. The poor dears love it so."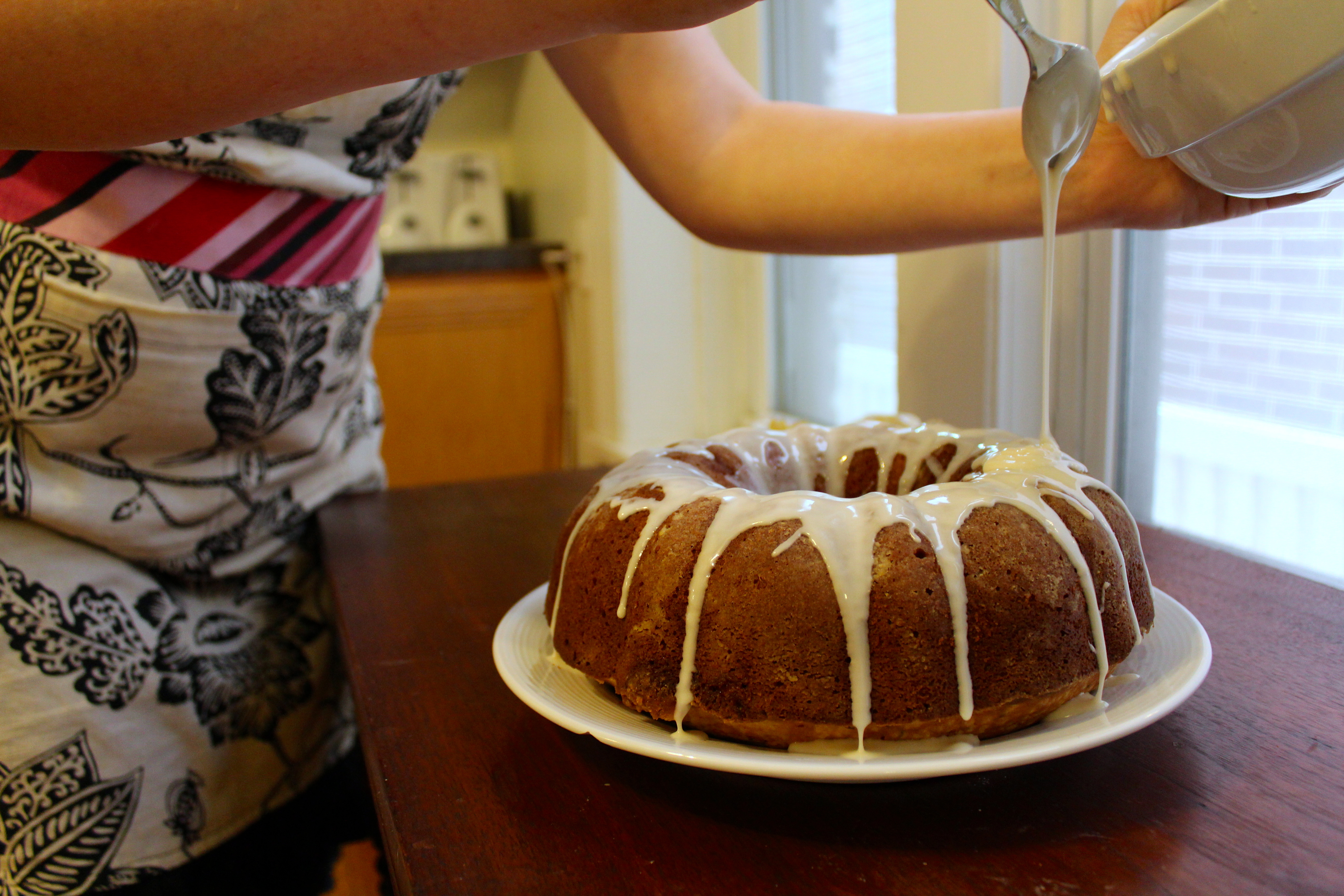 So for our esteemed Senator Caraway, a kickass woman who came from "traditional" values, we present the Hattie Caraway Seed Cake, a twist on our favorite Southern bundt cake recipe. This cake has everything we know and love about a good old-fashioned pound cake, but like Hattie, the caraway seeds that are folded in provide a surprising zing every once in a while. And if you, like Hattie, are a prohibitionist, just substitute milk for the bourbon in the glaze.
Hattie Caraway Seed Cake
For the cake:
2 cups butter, softened
2 ¾ cups sugar
6 large eggs
3 ¾ cups all-purpose flour
¼ tsp salt
¼ tsp ground nutmeg
½ cup milk
1 tsp vanilla extract
Zest of 2 large lemons
2 TBSP caraway seeds
For the glaze:
1 cup powdered sugar
2-3 TBSP bourbon
Preheat the oven to 325 degrees F. Butter and flour a 10-inch bundt or tube pan. With an electric mixer, cream butter and sugar at medium speed, about 5 minutes. Add eggs, one at a time, beating just until the yellow encorporates.
In a large bowl, whisk together flour, salt, and nutmeg. Add to the butter mixture, alternating with milk, and beginning and ending with the flour mixture. Stir in the vanilla extract and lemon zest. Gently fold in the caraway seeds until evenly distributed. Spoon batter into prepared bundt or tube pan.
Bake for 1 hour and 15 minutes, or until a long wooden pick comes out clean. Cool in pan for 15 minutes. Invert onto a wire rack and continue cooling. Cake should loosen from pan on its own.
Glaze: whisk together powdered sugar and bourbon until smooth. Pour over inverted cake while still warm.